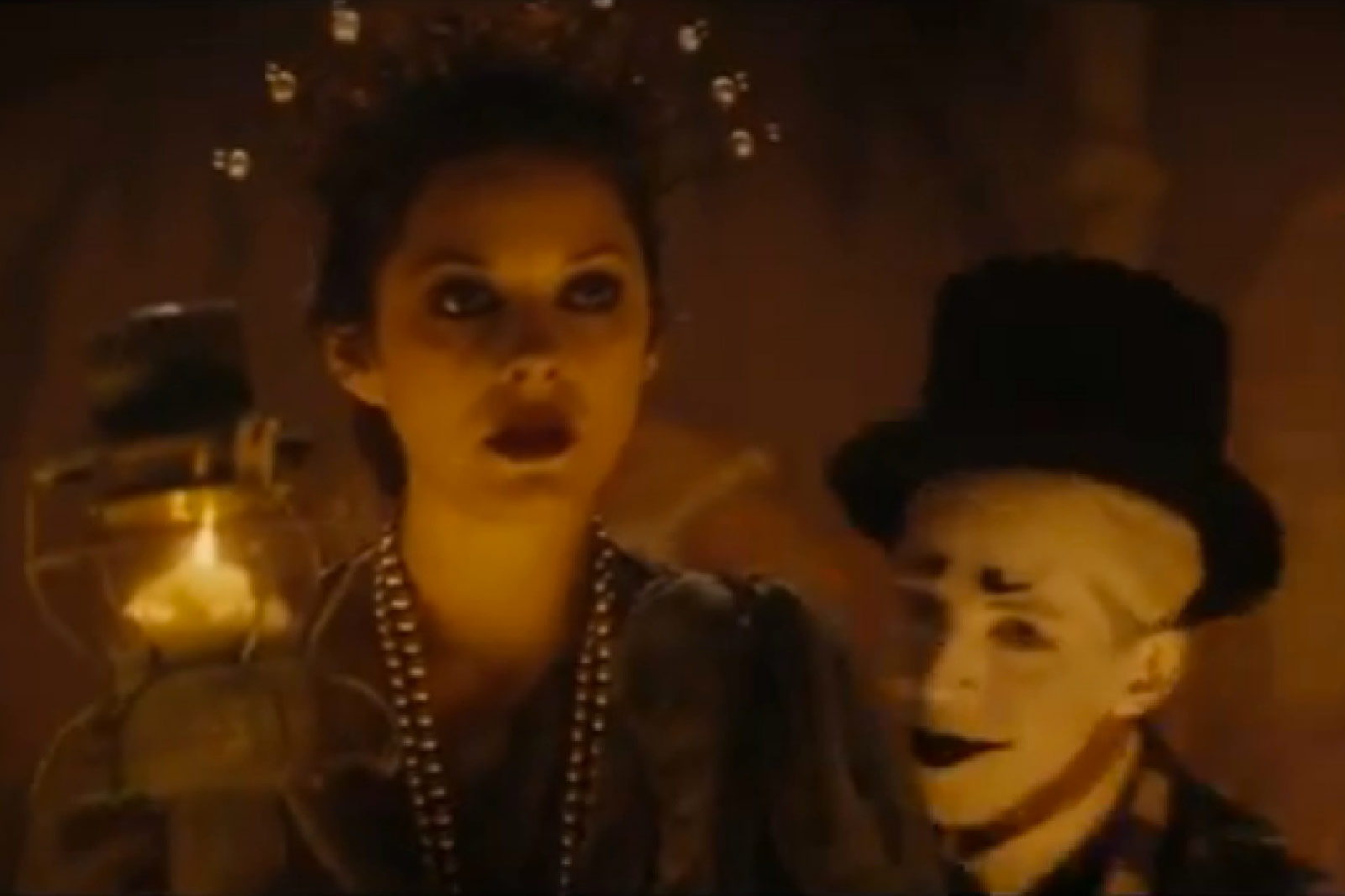 James Gray's films have in a way been exercises in reconstruction: whether it is to transport us to Brooklyn or Queens in the 80's, or to a more recent past in the same city, these reconstructions have not been only of a place or a milieu, but rather of conclaves. While great care is taken to give the viewer a sense of time and place, what renders his movies most realistic is the natural depiction of small groups of people, their associations and the way they frame an individual and his/her desires and choices made. The dramatic conflicts which  inhabit his films are not put forward by abstract societal or temporal stresses, but rather personal binds a character grasps in order to not get lost amid the chaos of his/her life, the chaos they conceive the world really to be. Yes, there is pathos in how individuals handle themselves in a world full of corruption, or amidst a war they don't understand, or when burdened by the memory of past failures and shortcomings, but the dramatic momentum, that force which gives itself raw and brings his movies to the height of tragedy, is among the beats of every discordant disconnection: a character's face, a viewer, realizing that the binds they chose to grasp are slowly tightening around them, trapping them with no way out without losing the very singularity they desired and fought to maintain.
In a book full of interviews with and about James Gray (I haven't read it yet-but if you got the dough...
get it
!), Jean Douchet writes:
          Plenty of filmmakers have 'ideas', but very few have a 'thought'. For instance,
          Quentin Tarantino has lots of ideas, and from time to time he has a thought,
          but it's not an immense one. On the other hand, it was clear from his very first
          film that James Gray was what we at CAHIERS called an auteur. You could
          immediately spot it...His work is marked by a highly emotional, sensitive and
          violent thought, channeled through a mise-en-scène that is rooted in classic
          auteur cinema. With each film, he returns to the same 'thought' over and over
          again: No matter what we do, our pasts are inescapable. It's the very definition
          of tragedy--the past, and the Gods, weigh upon us with all their might.